7 Games You can Play and Save the Ocean at the Same Time!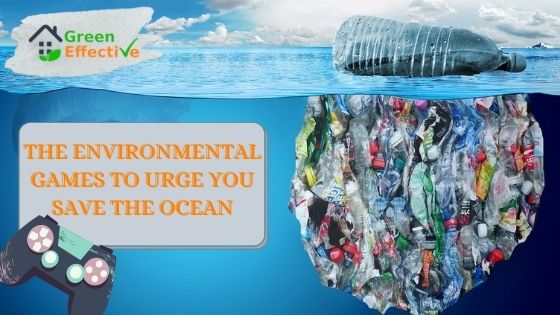 It's difficult to find the desire to do things differently and form new habits. When the change you wish to make is for the greater good, the work becomes much more difficult. I understand how difficult it is to persuade people to join your cause. I'm also aware that technology may be a tremendous motivator of activity.
Gamification is one method for making motivation much easier. Now, you may have a question: how is it possible?
There are various games you can play which are based on Environment, sustainability & of course saving the ocean. These games will make you aware of the current environmental issues. We have created a list of 7 games which are about saving the oceans.
Pretty good, huh?
Get to know the name & some details about the Games on Saving Oceans below. Also don't forget to play those.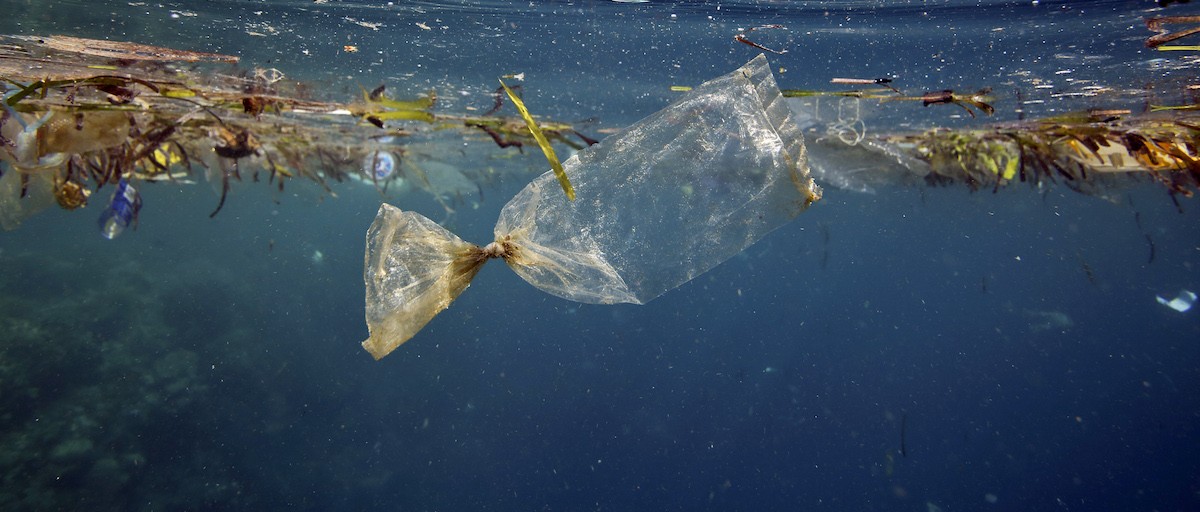 Games on Saving Oceans
Platform: Android & iOS
Bleached Az is a mobile game in which players must cut and slice their way. They have to make a way through plastics, fishing nets, and other perils to save the coral below.  This game basically makes you aware of plastic waste in the ocean.
Carbon Neutral's 'Plant-a-Tree' initiative receives 20% of income to help prevent climate change in the real world. Since the game's debut, over 250 trees have been planted, absorbing more than 43,000kg of CO2 from the atmosphere.
So only while playing the game ,you can contribute to planting a tree. So, what are you waiting for, play the game to be aware of plastic waste. Not only that, it also contributes to planting a tree for Games on Saving Oceans.
Platform: Android & iOS
ResponSEAble is a European research initiative that incorporates an educational game to help people learn more about the ocean. The concept of ocean literacy extends beyond traditional education. It necessitates a focus on issue awareness as well as capacity building.
This implies that the project's goals are split evenly between education on the threats to our seas and the consequences of our actions. This allows the ResponSEAble game to have a bigger influence on policy and decision-making, rather than merely general awareness.
Platform: VAR & Android
A creative media firm and independent game developers collaborated to create The Lost City of Mer. It mixes a virtual reality experience with a smartphone application. Players explore the abandoned city of Mer and attempt to repair the coral reefs in the virtual underwater realm.
Players measure their movements in the app to decrease their carbon impact in the real world. In the virtual world, the more steps you take, the more rewards and experiences you unlock. A pound of CO2 is saved for every mile walked.
So the more steps you take to save the ocean, the more reward you will get in game.
Want to know another way to save the ocean you care about?
You are always in need of USB, right.? Here is the eco-friendly, bamboo wood USB which will store all your games. Also, you can contribute to saving nature.
Platform: Online
Coral Greef is an arcade game in which players assist a surfing octopus and Sandy the crab in removing plastic garbage from the waters.
The MullenLowe Group gave $5 to Plastic Oceans International for every online score shared. POI is a non-profit dedicated to reducing plastic pollution. Over US$6,000 had been raised at the end of the campaign.
So while playing the game, you can also contribute to the movement of saving oceans by just sharing your score.
Platform: iOS
The i-Biome-Changing Ice is part of a series addressing environmental issues. Players construct and manage their own polar home in this game aimed towards children.
During gaming, you'll be urged to establish eco-goals for the real world. This goal includes lowering meat consumption, saving oceans, and choosing environmentally friendly modes of transportation. Each of these actions will help you reduce your personal carbon footprint. Players can also compete in CO2 reduction races with their family and friends.
Do you love the beach? Of course, you do.
Here is the quick contribution you can make to save nature. Use this eco-friendly, portable bamboo speaker, you can take them with you on the beach. Also feel good that you have contributed to saving nature.
Want to get inspired?
Here is the man, who is trying to save nature, watch the full video.
Video:
Platform: Mac, Windows, iOS, Android
NeMO-Net is an online game that blends environmental gaming with citizen science. It's a solo game in which you must explore and categorise coral reefs.
The information is used to improve the machine learning capabilities of NASA's Pleiades supercomputer.  The supercomputer analyses the condition of coral reefs all around the world. The game has been played by over 300 million individuals and has received over 76,000 classifications, providing useful information for coral reef conservation initiatives.
There is another way you can contribute to saving the ocean.
What do you do about your e-waste like controllers & other devices?
Give this your e-waste to the e-waste management organizations where they can make a good use of it. You can also feel proud that you have made your efforts to save nature.
Platforms: Android & iOS
This smartphone app is an excellent illustration of how easy it is to use gaming for good. Players must push garbage out of the way of a young turtle to protect it from plastic pollution.
Facts, recommendations, and resources are included in the game to educate and inspire players to improve their own plastic habits. The Stories Studio also donates 2.5 percent of the game's earnings to environmental causes like plastic pollution.
So, while playing the game, you are also contributing to plastic pollution.
You can also contribute in another way. As a gamer, you always need a charging port for your devices, right?
Grab this bamboo multi-device charging station to make your contribution to save nature.
The games mentioned above will not only entertain you but also make you aware of plastic issues of the ocean. While playing the game, make your efforts to save the oceans as well.