My first Marathi Movie : A review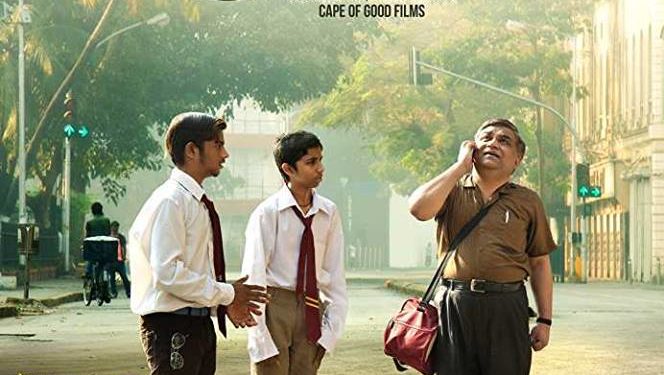 Thanks to my wife,who coaxed me to ………I watched my first
#Marathi
#Movie
in a theatre. And I hit the jackpot! what a simple story,told so well.
#Chumbak
A truly magnetic masterpiece. It's that feeling,when the door to a wealth of artistic treats,opens up.
The innocence of the characters ,the simple screenplay is heart toushing.The way the movie ends is also so unassuming and practical.It leaves with you a charming philosophy for life and reminds one of the Hollywood classic Forrest Gump.It is a 1994 American comedy-drama film .
In conclusion,you will walk away smiling from this movie.And encouraged to open up to, unfamiliar works of art.
Share this