Top 10 Documentaries on Climate Change you Should Watch
Information is a power. It can change sad & overwhelming things such as climate change into actions to prevent it. After all, it's a massive problem that affects everyone on the planet, which might make thinking about it sad or overwhelming.
Do you need enough information to take actions against climate change?
That's why we've prepared a list of some of our favourite Documentaries on Climate change.
Each one conveys the climate change narrative in an accessible and emotive manner. Some achieve it by making compelling arguments that are likely to enrage you. Others offer stunning images that will remind you of the beauty of nature.
GIF
Documentaries on Climate change
Before the Flood
This documentary was co-produced by Leonardo DiCaprio and National Geographic. It traverses the planet in search of the impacts of global warming. Also proposing a variety of solutions to combat its consequences.
Before the Flood focuses on the various phenomena at stake as a result of climate change. It's also due to individual acts which cause emission of carbon taxes.. It provides an excellent synthesis that promotes awareness, for those who may not be familiar with the issue.
You are  going to watch this eye opening documentary, right?
An Inconvenient Truth
Al Gore's global warming documentary has been around for a while and is well-known among climate change documentary fans. It was one of the catalysts for boosting public awareness about global warming in 2006. Many of the film's insights are still applicable over 15 years later.
This documentary's information on the role of fossil fuels, CO2 emissions, and scientific procedures. In a Hollywood manner, the film frequently concentrates on a tragic perspective for an extended length of time. In 2016, a sequel was produced, which included additional material from the Paris Agreement.
Do you want to save nature?
Grab these eco-friendly laptop table. It will make your life easier & save nature.
Sustainable
Did you know that the food in your plate is at the centre of ecological concerns?
It accounts for roughly 30% of global CO2 emissions. The great majority of artificial land on the planet, and a huge quantity of inputs required each year.
Better ways to feed yourself and produce food. How to re-energize soils, give farming a new lease of life. Make it more ethical and environmentally friendly. All of these issues are explored in Sustainable, an American documentary that visits the country's farmers.
But this video offers intriguing light on agricultural concerns that are far from the clichés. The approximations that are sometimes seen in publications on the subject.
The True Cost
Do you know what you are wearing right now costing the environment?
The True Cost examines the fashion industry's environmental effect. The goal is to  demonstrate how fast fashion and its excesses have far-reaching ecological and human implications.
The True Cost is a controversial book that does an excellent job of raising awareness of the textile industry's problems. Despite its sometimes simplistic or exaggerated viewpoints on the topic. It opens our eyes to a reality that was rarely recognised until recently.
Watch the trailer of the documentary.
Demain
Demain is an attempt to find alternative options and "solutions". This documentary brings a fresh and optimistic perspective on climate change and sustainability. It emphasises successful projects that are assisting in the transition to a more sustainable society.
Not everything in the video is scientifically sound, and some of the people interviewed are controversial. It is an excellent starting point for visualising more sustainable futures. The film was followed by a sequel, which aired on television in 2018, but received less critical acclaim.
One Strange Rock
One Strange Rock is a ten-part television series on the fragility, oddities, and wonders of planet Earth. Will Smith, an actor and broadcaster, takes viewers on a trip into the era before Earth was created. Also the intricate linkages that allow for the natural world's perfect equilibrium.
Eight astronauts also describe how they sensed and adored our world from space. Also the various factors that play a critical part in the development and destruction of our planet.
Love relaxing on the sofa & watching movies?
Get these eco-friendly sofas which will make you relax. But also it will help nature.
Waste Land
Documentary is of filmmaker Lucy Walker films Brazilian artist Vik Muniz. They work on an artwork at Jardim Gramacho (Rio de Janeiro, Brazil), one of the world's largest landfills.
They show viewers what daily life is like for the people who live there. The end result mixes ugliness and beauty in an unexpected way to raise awareness about excessive waste and its impact on global warming.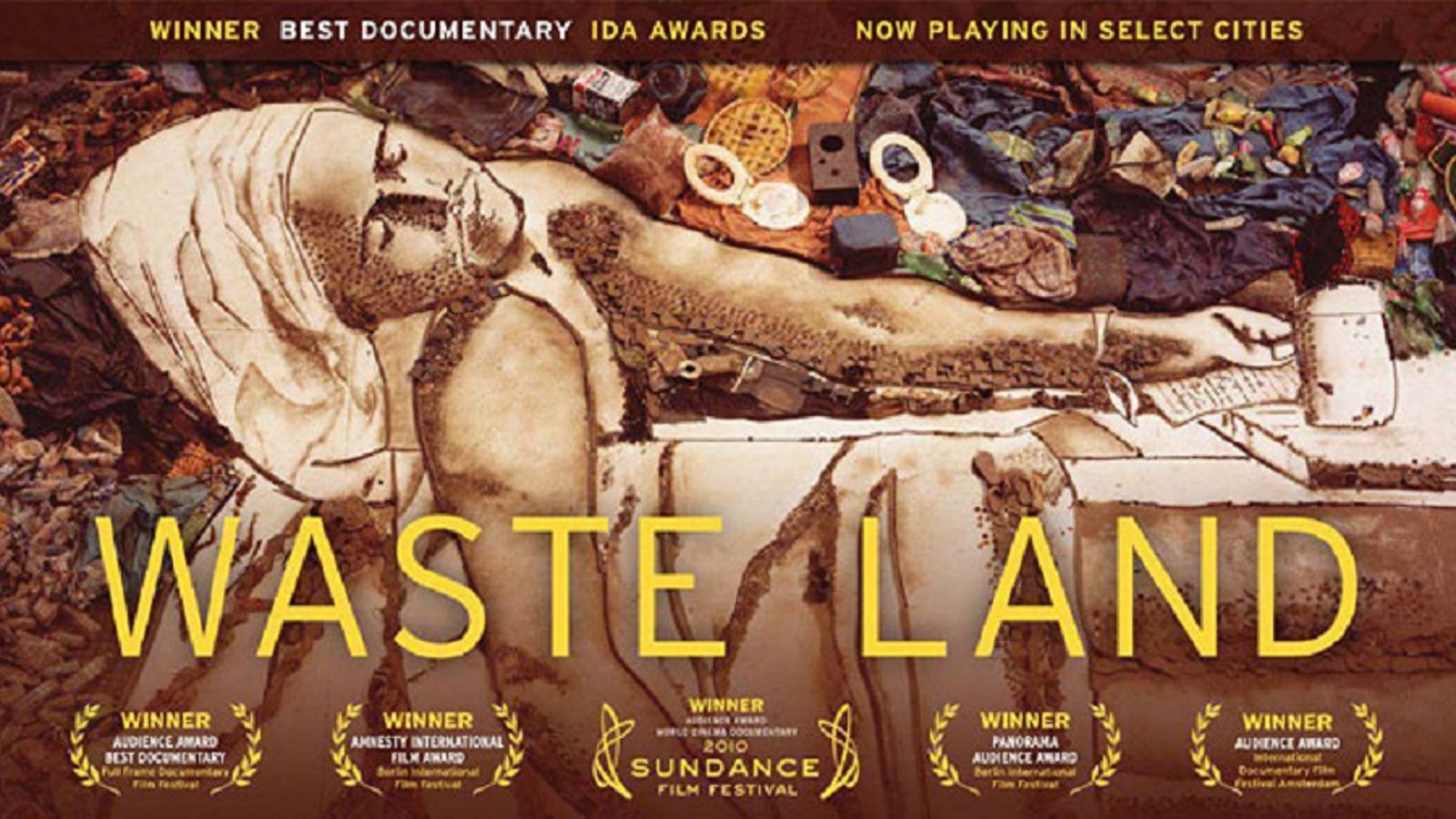 Baraka
Baraka is a Sufi term that means 'breath of life.' It is exactly what this documentary is about. Fricke and his crew capture the spirit of nature and how humans interact with the environment in 24 different nations.
This acclaimed performance succeeds in demonstrating the devastation that humans may wreak. Due to their spirituality as a critical factor in saving our world without the need of words.
Home
The film depicts humanity's negative impacts on the planet. In barely 200,000 years of life, people have thrown off a nearly 4-billion-year-old equilibrium. But it also cautions us that it is too late to be gloomy.
Yann Arthus-Bertrand shares never-before-seen aerial photographs of over 50 nations. Hr expresses his awe at so much beauty and his fear for the future. It urges us all to take action and appreciate how valuable our home is.
Wondering how you can contribute to saving nature?
Grab these recycled classic chairs, to help nature.
Chasing Ice
This is the documentary directed by Jeff Orlowski, acclaimed photographer James Balog.  They travel to the furthest reaches of the Arctic to expose the actual extent of climate change.
They spent years travelling to the most distant parts of Iceland, Greenland, and Alaska. Documentary explains the phenomena of melting glaciers and its massive impact on the environment. Even the most sceptics will alter their minds after witnessing massive pieces of ice plummeting to the ground.
So these are some of the best Documentaries on Climate change which will make you aware about climate change. Just don't watch them, stand up & take action to save nature.