Go Green: Make your pet more Eco-friendly
Do you wonder how you may fulfil your pet's requirements without jeopardising the environment's health? It's also vital to think about your pet's carbon pawprint. If you're trying to live a more sustainable life.
Pets, in addition to people, have a major environmental impact. As a result, more than a passing thought toward sustainable pet care. It will assist pet owners promote a sustainable lifestyle, contributing to a healthier world.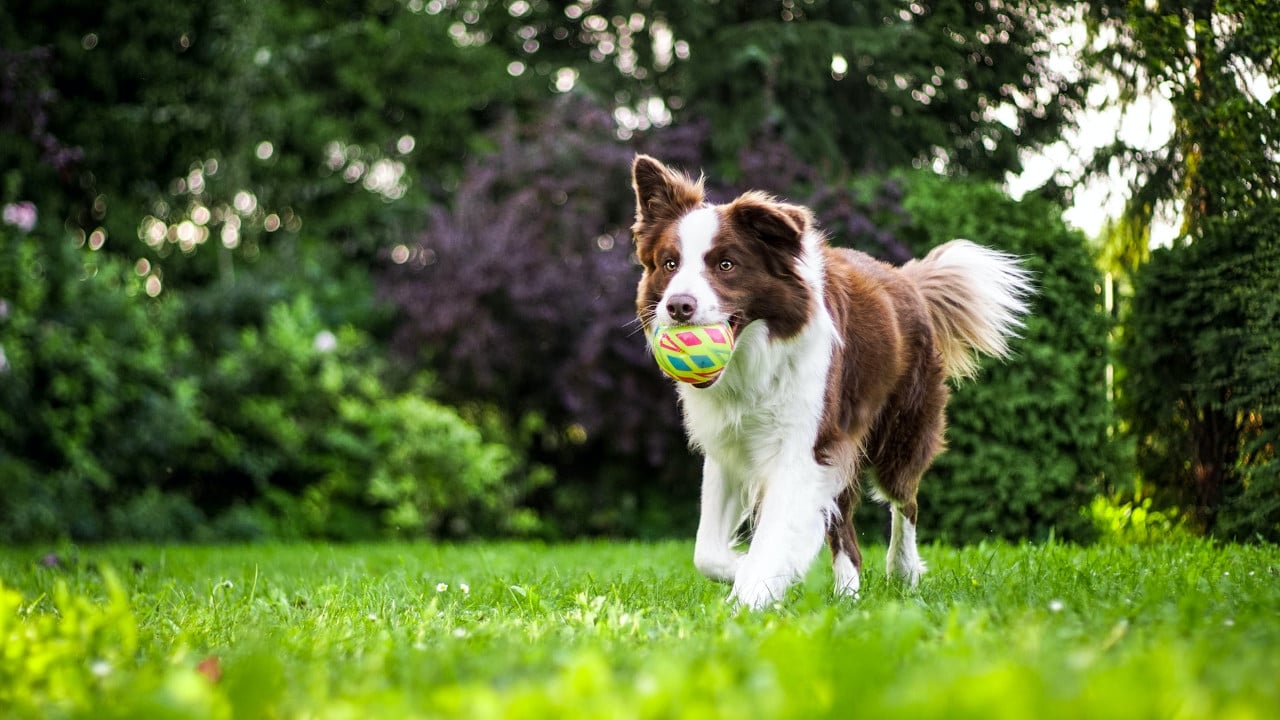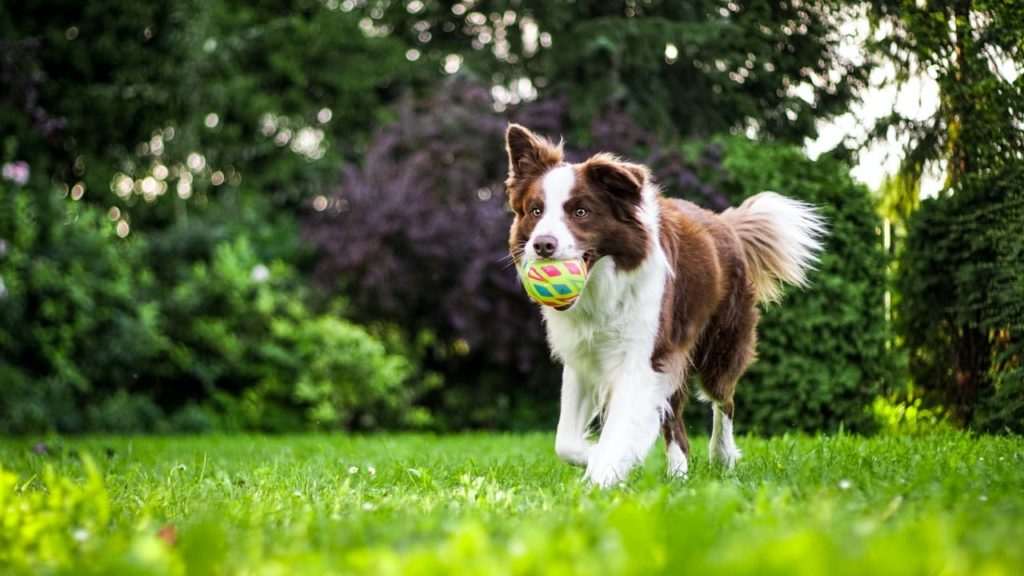 What Every Pet Parent Should Know
Our animal pals, as adorable as they are, contribute to environmental change. Plastic pet toys, poop bags, and trash all have a harmful influence on the environment. Cats and dogs are also carnivores.
As a result, meat is their primary source of nutrition. Animal husbandry, meat production, and the supply networks that support it all contribute to greenhouse gas emissions and climate change.
There are a variety of techniques and ideas available to help your pet have a minimal carbon impact. Low-impact pet ownership includes using eco-friendly pet supplies to how you dispose of dog and cat faeces. Pet dogs are believed to generate around 7% of the typical European Union resident's annual environmental change impacts.
It is obvious that the pet business must adopt environmentally friendly methods. But just supporting eco-friendly pet products is not enough. So we've compiled a list of 5 of the greatest suggestions for raising an eco-pet.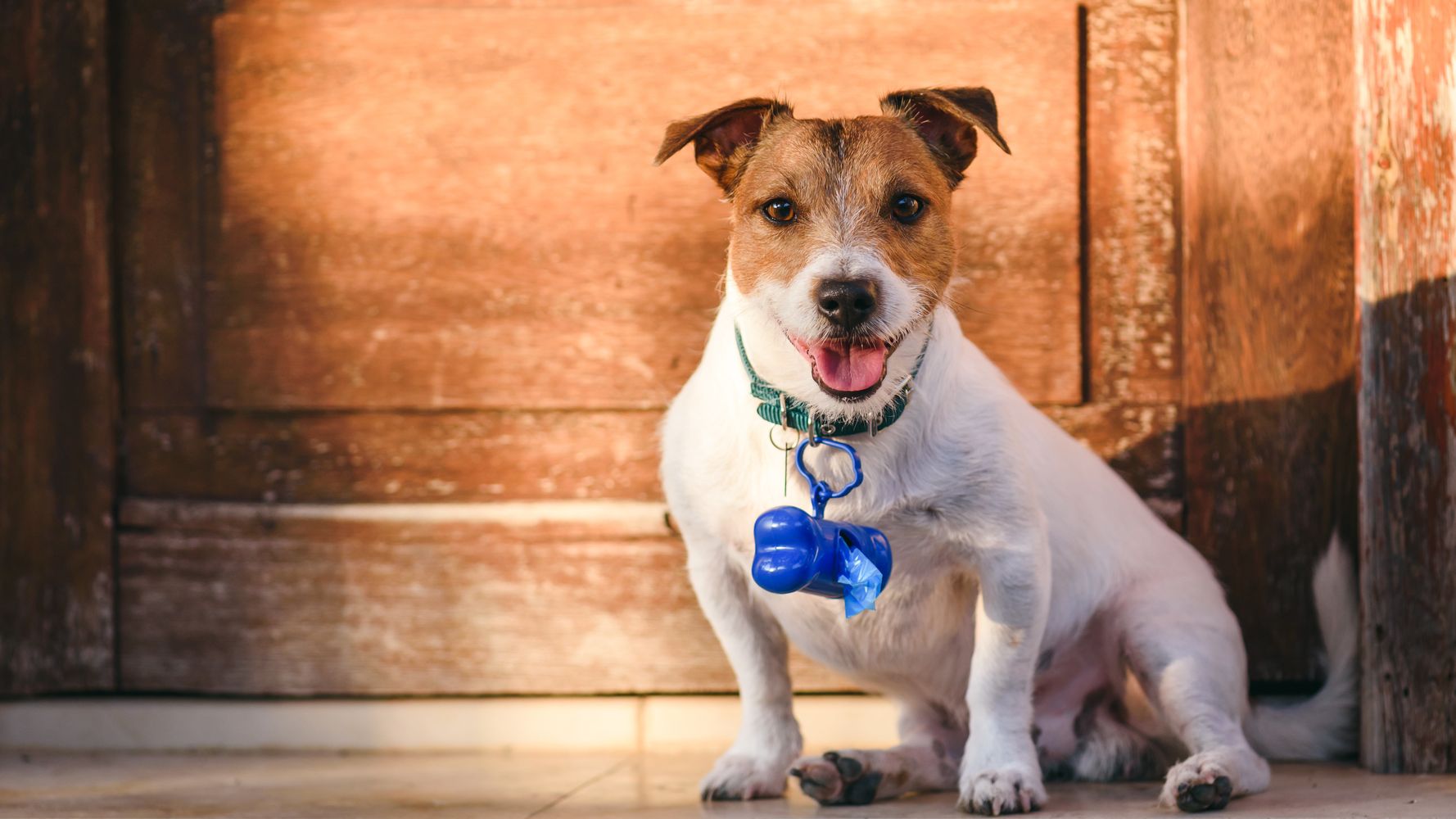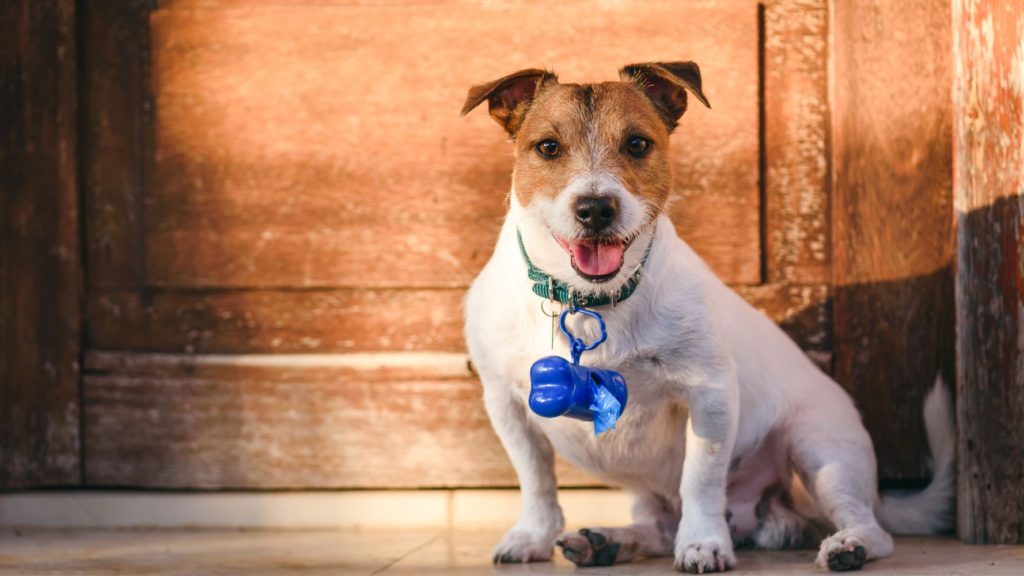 Top Eco-friendly Pet Products
Composable Pet Waste Bags
Being a pet parent entails dealing with pet excrement. We typically rely on plastic grocery store bags or single-use bags to pick up pet waste.
This implies that for every dog, another non-biodegradable plastic bag is added to our landfills. Compostable pet waste bags are the environmentally beneficial answer!
You've undoubtedly seen the green "compost" containers at local dog parks and community centres. They take pet waste in biodegradable bags, depending on your lifestyle.
This guarantees that your dog's waste gets composted. But not with the rest of the community compost stream, as pet waste can include germs and bacteria that are dangerous to humans.
While plastic bags negate the environmental impact of composting pet waste. The biodegradable bags are compatible with the growing number of green 'compost' bins, reducing the quantity of new plastic bags we use overall.
So don't wait around, purchase the bag now.
Fabric Dog Collar
A collar is a fun way to accessorise while also keeping your pet safe. But have you ever wondered what your pet's collar is composed of? Most pet store collars are constructed of virgin polyester that can easily get smelly, mouldy, or bitten apart.
Unlike traditional collars, febrix colourful collars for pets are made from organically renewable hemp fabric. Hemp is naturally antibacterial, anti-mold, water-repellent, and durable. When combined with an organic cotton fabric blend, it creates a luxuriously soft material that won't irritate or tangle with your pet's neck.
So buy the fabric dog collar & save nature.
Dog protection Rash Guard
Did you realise that even with all that hair, dogs can get sunburned? We're as surprised as you are. And dogs with delicate or thin hair/fur are especially vulnerable. Rather than attempting to apply sunscreen on your dog, simply use a rash guard for all-day sun protection.
This rash guard is perfect for long walks, treks or any pooch that spends a lot of time outside in the sun. The breathable fabric will keep them cool. The charming turtle pattern will keep them looking cute. Sunburns affect your dog in the same way that they affect humans, so make sure to protect their skin all summer long!
Canvas Harness
Collars for dogs are a must-have for any pet owner, but they aren't always the greatest solution for walks or travel. Unlike collars that simply exert pressure to the neck, the adjustable straps won't pinch or produce hot spots. It results in the most comfortable harness fit available. The sturdy clasps adjust easily and the sternum strap is extra broad to accommodate a range of dog types.
Natural Animal Bedding
Not a fan of cats or dogs? Don't worry, there are still plenty of methods to make your little animal's life more environmentally friendly with Eco-friendly Pet Products! Try to be attentive when buying for your animal companion. It ranges from plastic-free fresh vegetables for your hamster or gerbil to hardwood over plastic toys for your bird.
Look for sustainable, reusable materials like hemp when it comes to bedding. Not synthetic bedding made of polyester, a type of plastic, or virgin wood or straw harvested from young trees.
There are no sniffs or butts about it: pets are part of the family, but nature also.
As a result, we must be as cautious about what we expose children to as we are about what we expose ourselves to. Do you know the nicest part about being environmentally mindful? The items we offer our dogs is that they wind up being better for the environment as well.
Pet care that is environmentally friendly lowers your pet's carbon footprint on the world.
We hope this information has assisted you in locating some environmentally Eco-friendly Pet Products that will keep your dog healthy and happy.